WOODSTOCK DOWNTOWN


32 Acres-Town Center Redevelopment and Infill. Mixed use, Mixed Income, Green community


70 SFD, 179 TH, 130 Flats

85,000 sf Commercial

Chartered in 1897, the municipality of Woodstock was ready for a facelift. The small town had seemed to be lost in time and surrounded by sprawl. Co-founders, Pam Sessions and Don Donnelly, saw potential for revitalizing the area in a way that stayed true to Woodstock's background as a historical railway town. The result is a Charter Award Winning mixed-use community that showcases excellence in architectural, landscape and urban design.

Woodstock Downtown combines a varied collection of home styles surrounded by landscaped streetscapes, green space and miles of walking and biking trails. By preserving the historic integrity of the town center and employing layers of architecture, textures and colors, the neighborhood feels organic and village-like.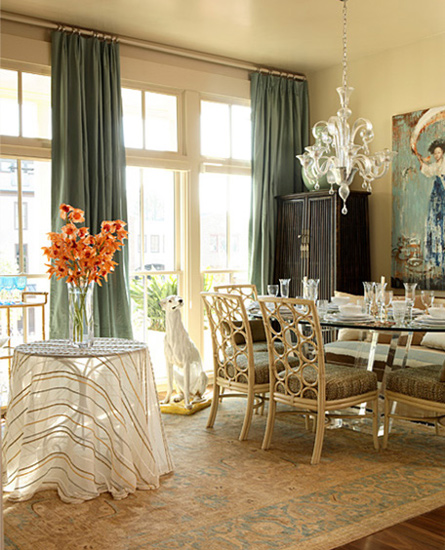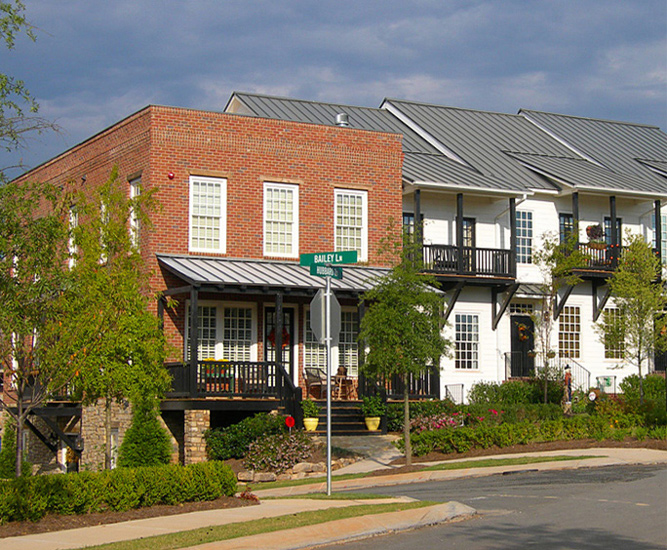 Eco-friendly Hedgewood homes, townhomes and condos are just steps away from a commercial center that joins the past and present. The former train depot, the Hubbard House and other historical buildings have been reborn as popular restaurants and retail shops. It's easy for residents to leave their car at home and be at their favorite coffee shop, bar, restaurant or boutique in minutes.

Today Woodstock embodies the unmistakable character of community, alive with families and businesses.