We've got this.
Live closer than you ever imagined. Restaurants, shopping work, Downtown Atlanta, Grant Park and Memorial Drive. Summerhill's storied location has evolved into a village within the city. It's at the City of Atlanta's crossroads and there's no other neighbohood like it. Ease in to your everyday routine and go where you want, when you want because you can.
→ See more about Summerhill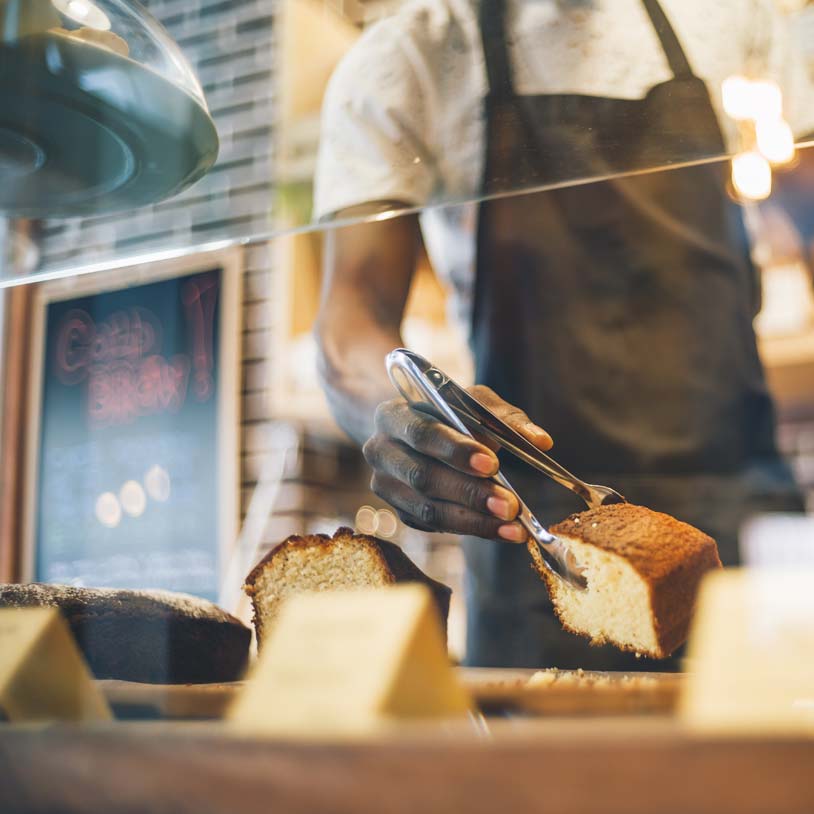 the little tart bakeshop
It'll become a ritual. Walk to one of Atlanta's most inviting cafes. A full espresso bar and pastry counter and offers small, curated menus for lunch and weekend brunch.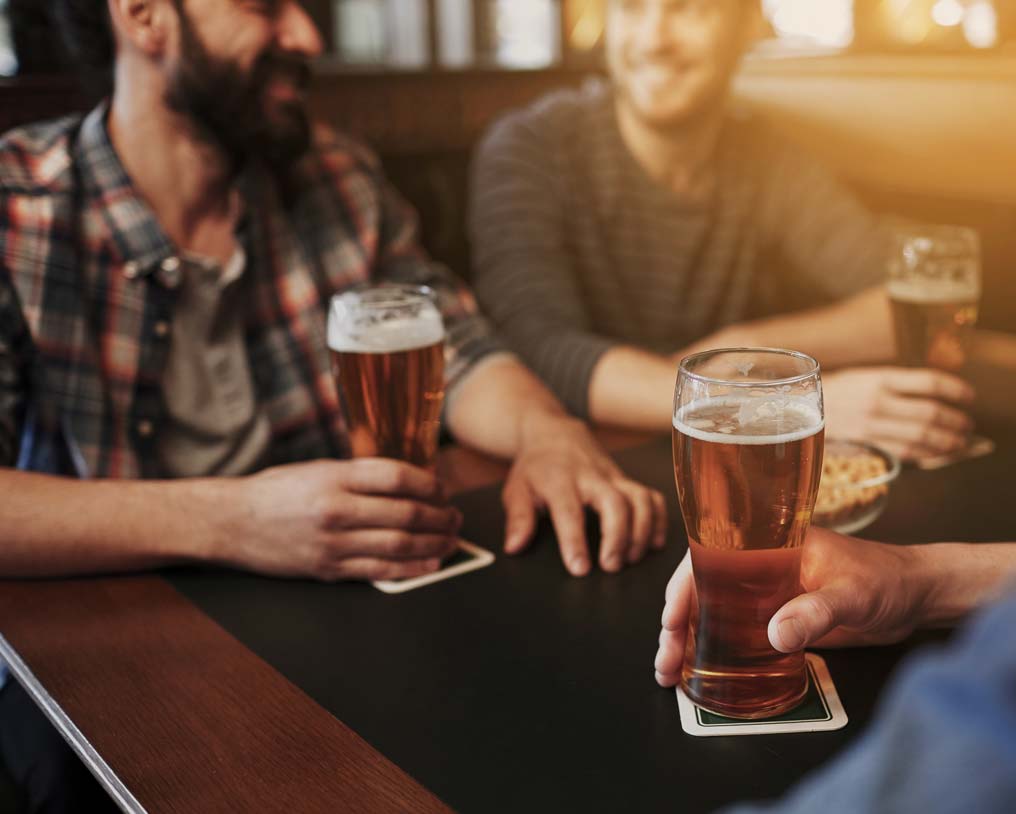 halfway crooks beer
A 10-barrel brewhouse and a vintage-meets-modern storefront taproom come together at Halfway Crooks. Besides fresh lagers and Belgian-style ales on draft, barrel-aged beers, and a food menu there's a second bar on the rooftop with skyline views of Atlanta.