Atlanta's new front door is open, fully loaded and buzzing.
Welcome to Summerhill - where the living is easy.
Open Saturday - Sunday 12:00 PM - 4:00 PM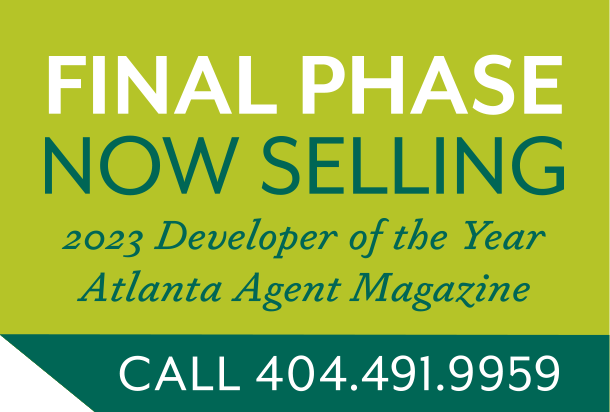 Summerhill is at the forefront of a major movement: transforming the way we live in Atlanta and across the country. A convergence of connectivity where workplace and homeplace are wired for well-being. Summerhill by Hedgewood is a new community located within the groundbreaking redevelopment of Atlanta's historical Summerhill neighborhood. New two and three story homes Hedgewood-style. Modern, classic and elevated architecture that relates and complements the past and future.
features with purpose
Internationally acclaimed architecture and styling
Two & three story homes with custom interior
design services included
Lushly landscaped personal and community gardens
maintained by a professional gardener
Custom home plans available
Inside Summerhill's master planned redevelopment
Swimming pool with sundeck and cabana
next door to:
GSU Stadium
Little Tart Bakeshop
Halfway crooks beer
JR's Pizza
Big Softie
HotDog Pete's
D Boca N Boca
Redacted
Juniors
Little Bear
Wood's Chapel BBQ
LEARN MORE ABOUT
THE NEIGHBORHOOD →
close to:
Grant Park
The Memorial Corridor
O4W
Inman Park
The BeltLine
The Ponce Corridor
Ponce City Market
Downtown
Midtown
Hartsfield Jackson Airport
East Atlanta
Virginia Highland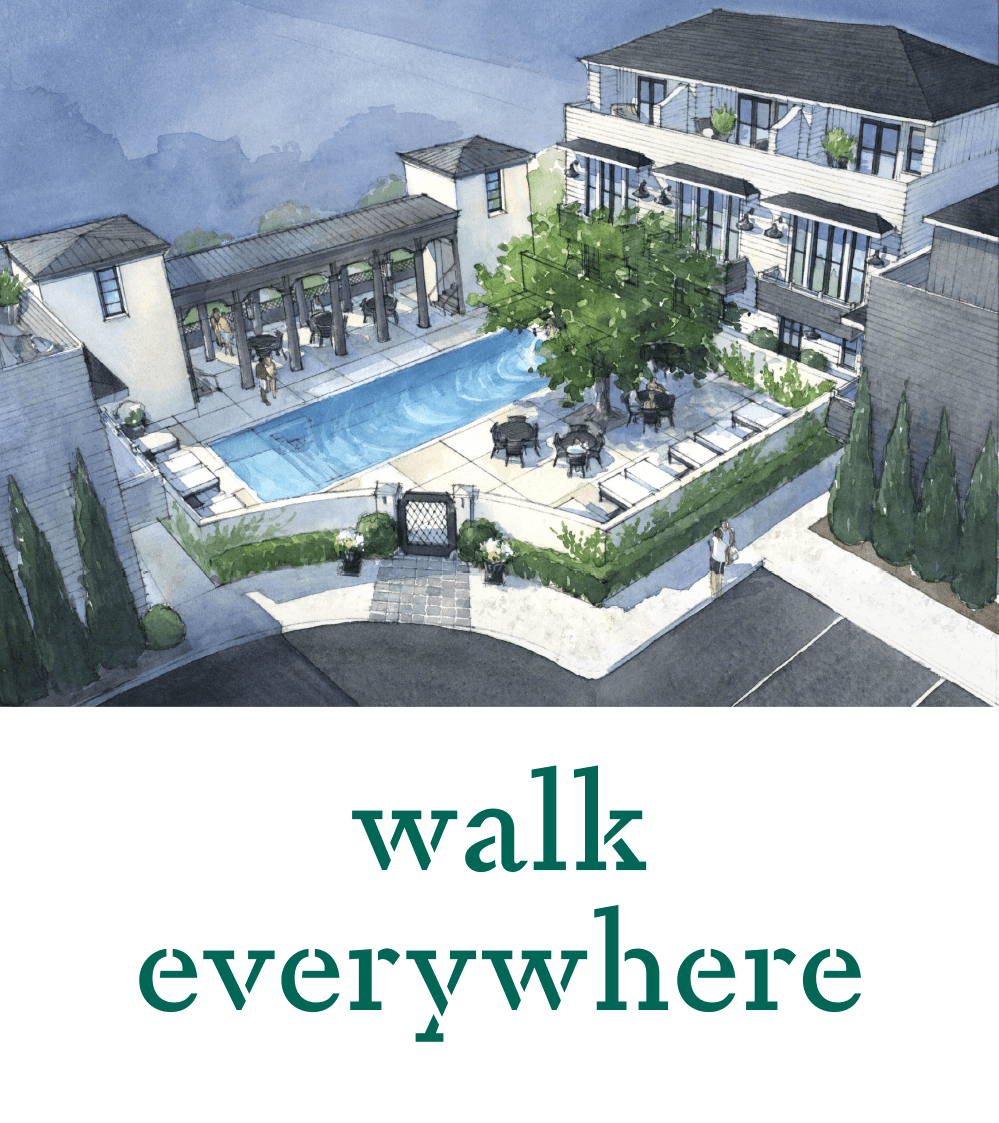 We've got this.
Live closer than you ever imagined. Restaurants, shopping work, Downtown Atlanta, Grant Park and Memorial Drive. Summerhill's storied location has evolved into a village within the city. It's at the City of Atlanta's crossroads and there's no other neighbohood like it. Ease in to your everyday routine and go where you want, when you want because you can.
→ See more about Summerhill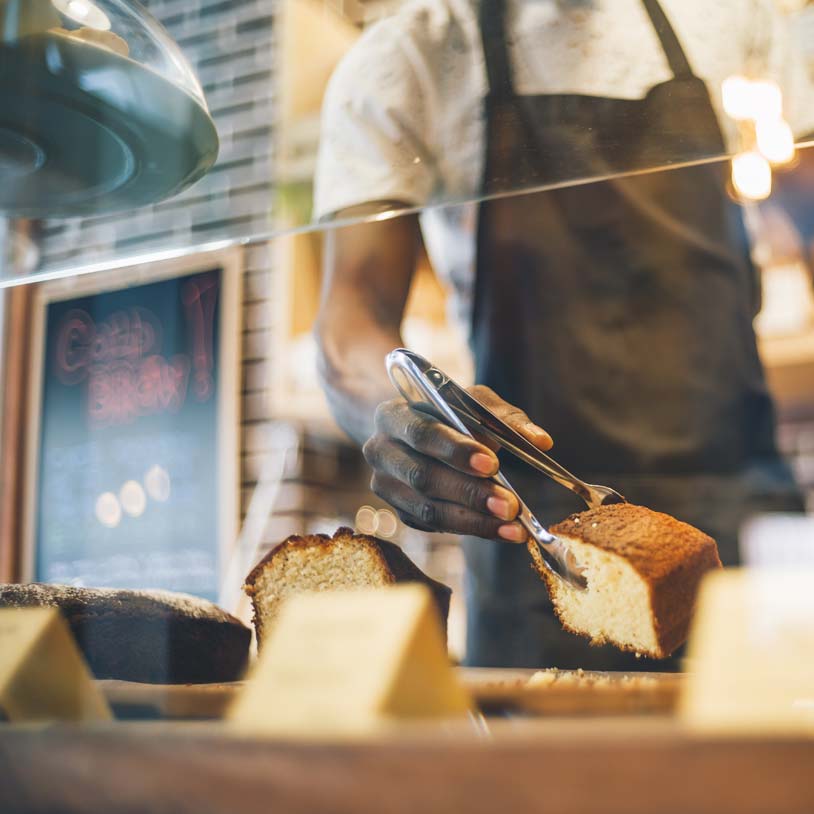 the little tart bakeshop
It'll become a ritual. Walk to one of Atlanta's most inviting cafes. A full espresso bar and pastry counter and offers small, curated menus for lunch and weekend brunch.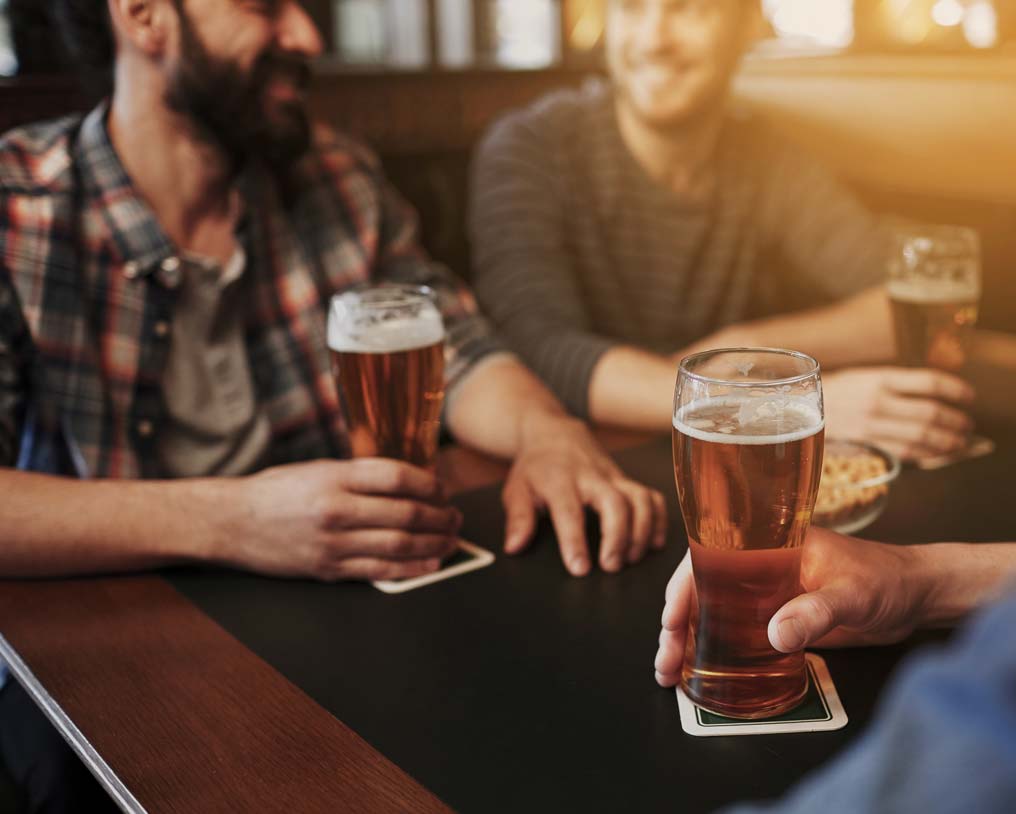 halfway crooks beer
A 10-barrel brewhouse and a vintage-meets-modern storefront taproom come together at Halfway Crooks. Besides fresh lagers and Belgian-style ales on draft, barrel-aged beers, and a food menu there's a second bar on the rooftop with skyline views of Atlanta.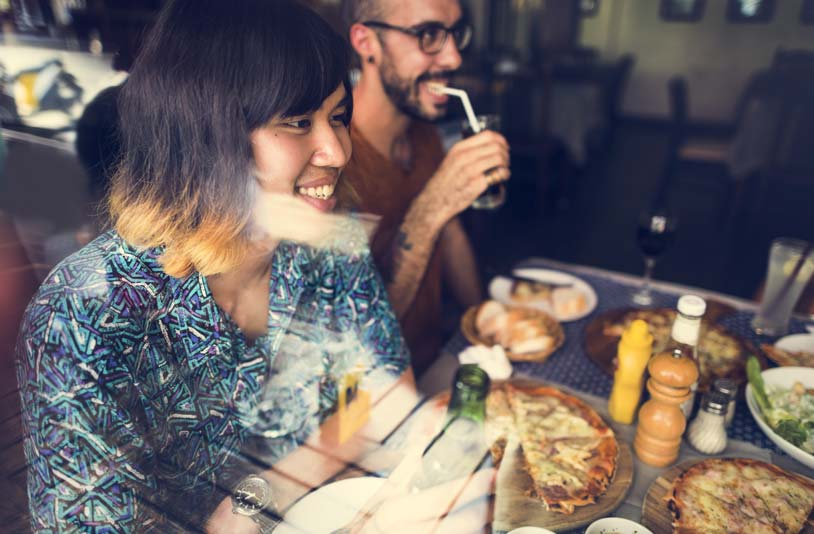 jr's pizza
Authentic New York- and Sicilian-style pies. Junior's offers mouth watering specialty pizzas, build-your-own pizzas, salads, and vegan pizza options.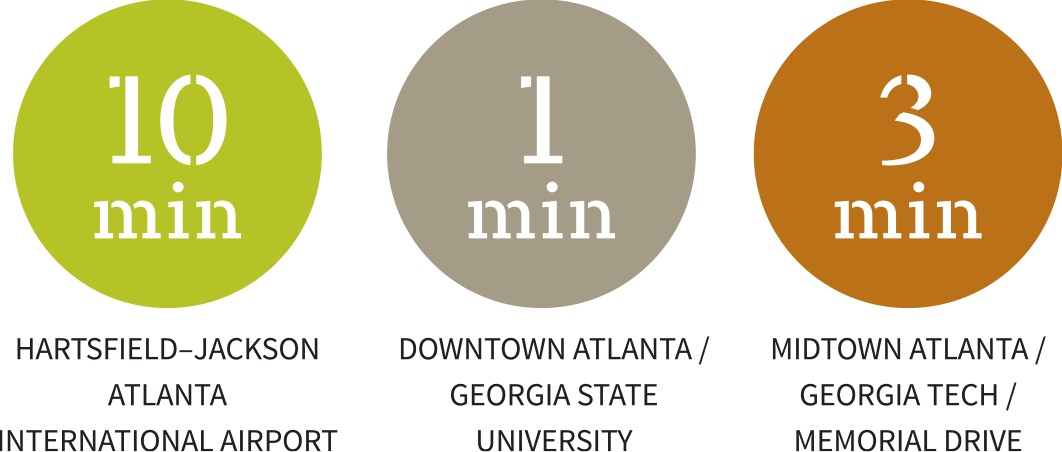 Eyes have always been focused on Summerhill
and with good reason. It boasts unequaled access to
Downtown and Greater Atlanta. That's why major
sports and olympic stadiums were located here.
CARTER'S $1 BILLION+
REDEVELOPMENT OF TURNER FIELD
LEARN MORE ABOUT THE SUMMERHILL
MASTER PLANNED DEVELOPMENT →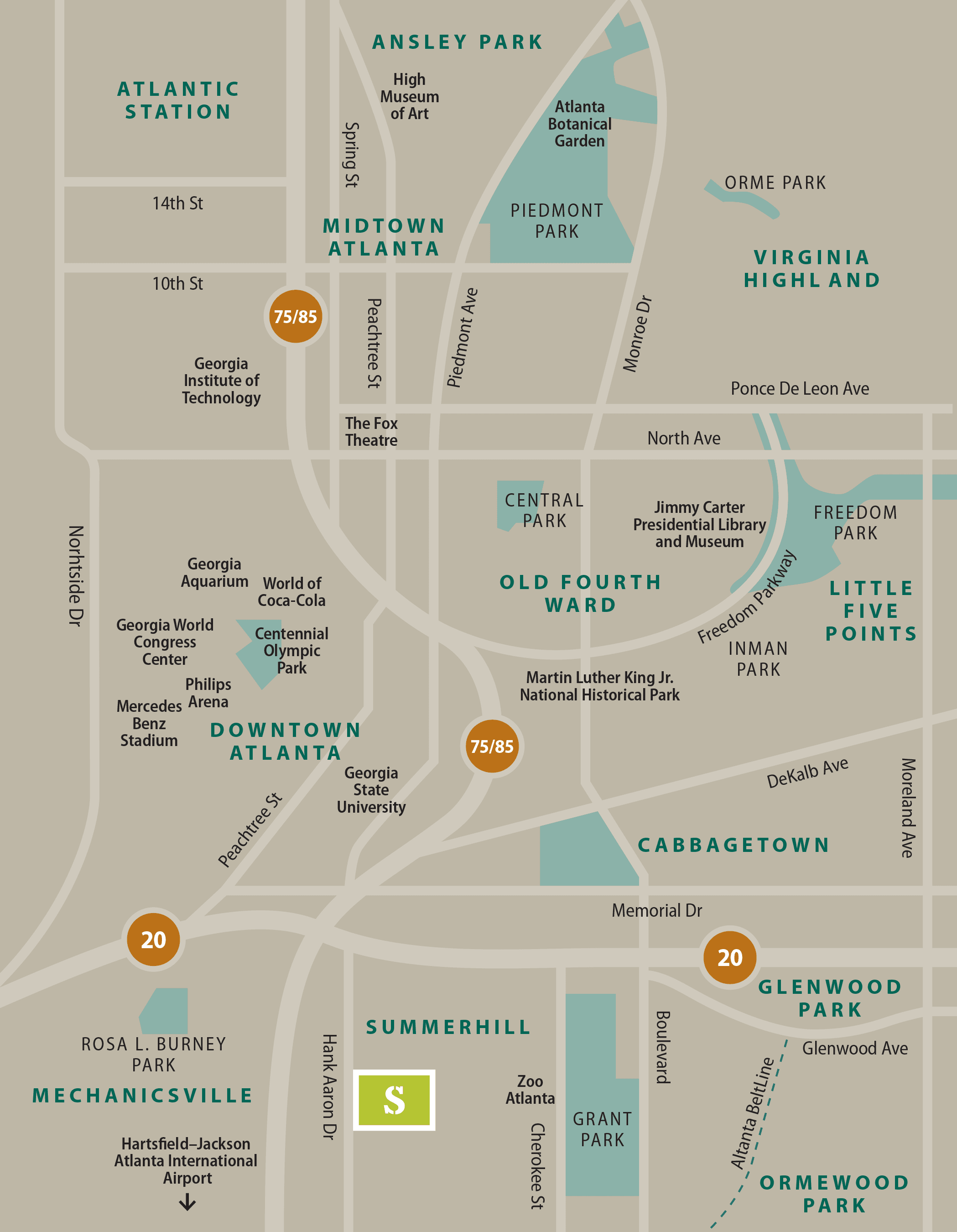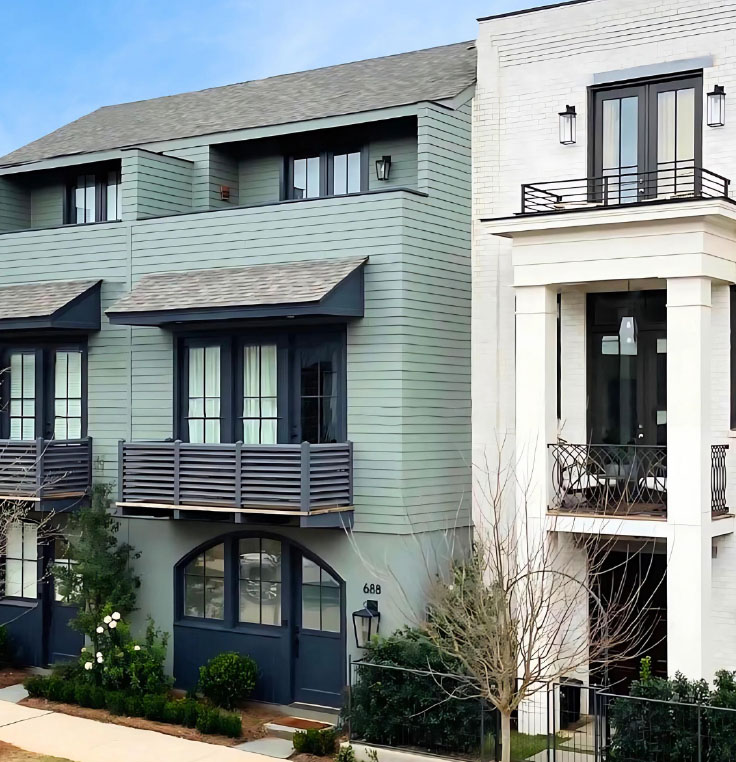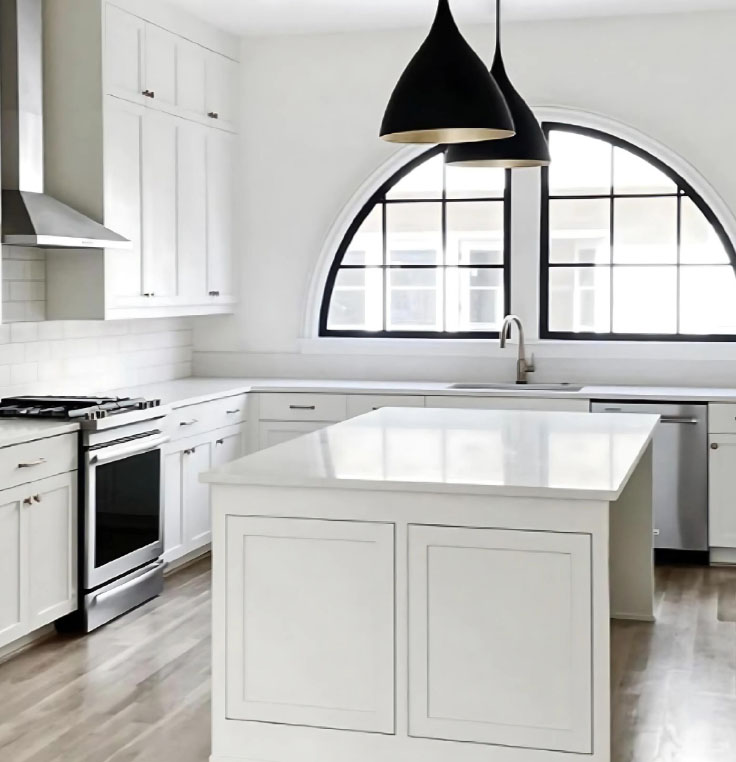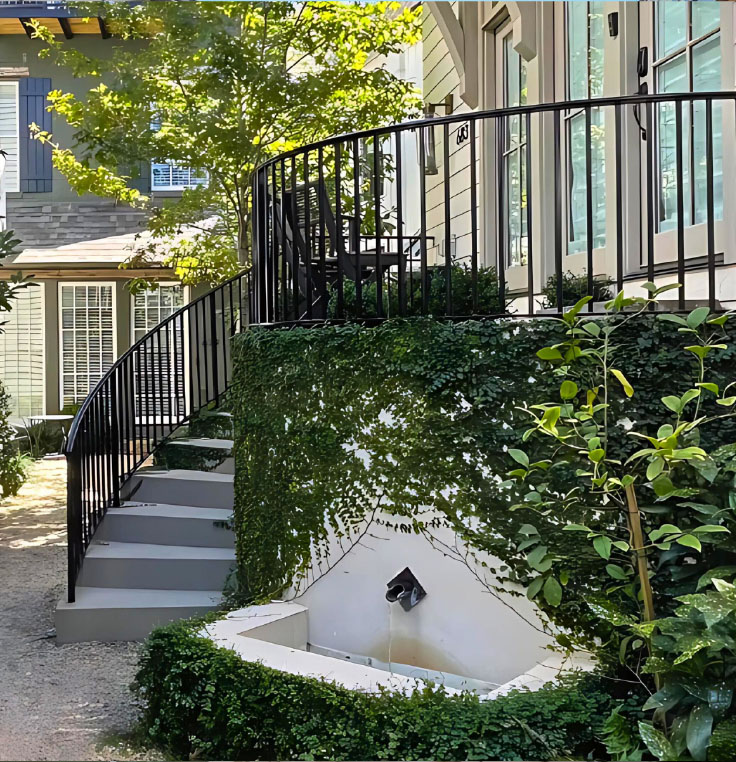 your new community design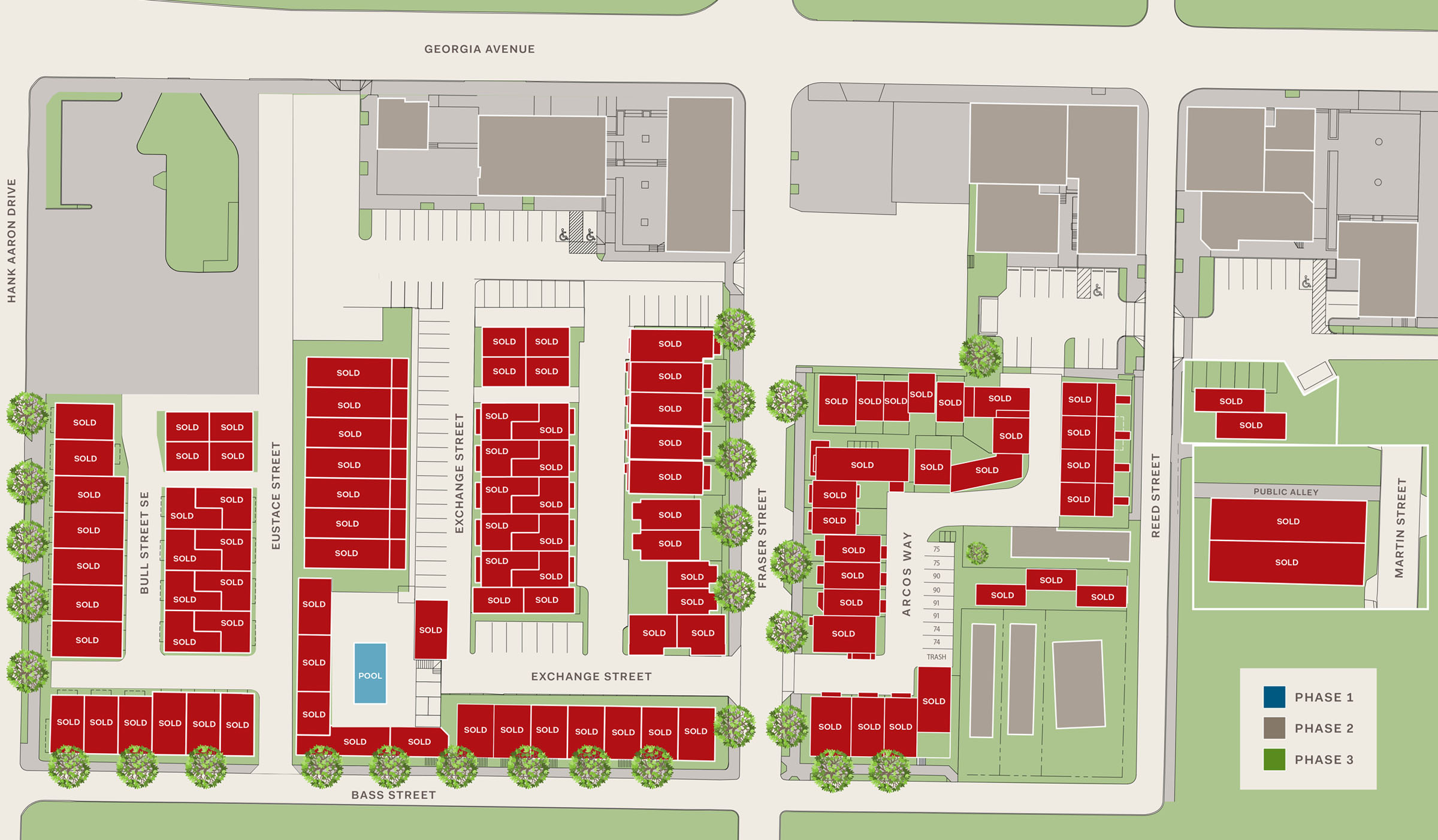 Summerhill Sales Center
674 Fraser St SE
Atlanta, GA 30315
Hours : Thurs - Mon 12:00 PM - 5:00 PM
stay in touch with us
New homes at Summerhill are now selling. Our associates are happy to assist you with more information on this exciting new neighborhood brought to you by Hedgewood. Sign up here for email communication and updates or call 404.491.9959 for a private appointment.