GLENWOOD PARK


| | |
| --- | --- |
| | 28-acre Brownfield Site - Mixed use, Mixed Income, Green Community |

Just 10 years ago, the area that is now Glenwood Park was an abandoned industrial area that served no civic purpose. Now it's an award winning multipurpose community that is not only one of the best places to live in Atlanta, it's among the most environmentally friendly in the United States.

Green Street Properties launched the Glenwood Park project in 2001 with 28 acres of land. They envisioned a vibrant, walkable community for residents to live, work and play. Hedgewood Properties' co-founders, Pam Sessions and Don Donnelly, developed the final residential phase in 2012.

While the development gracefully accommodates cars, its focus is on the people. Sidewalk and street designs were built especially for pedestrians to get to their favorite shops, restaurants or even their office. With civic gathering places and multiple parks, Glenwood Park is designed to build community and connections between neighbors.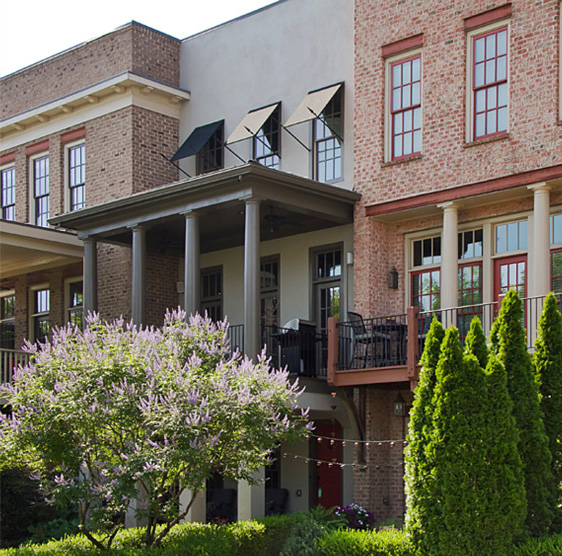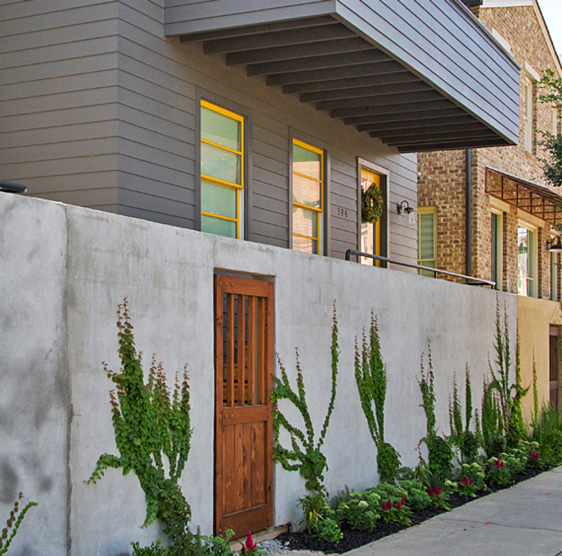 The homes, townhomes and condos in the community feature varied styles that echo Southern vernacular architecture. They are built with eco-friendliness in mind and meet Atlanta's EarthCraft House program standards. The community received a 2005 Charter Award from the Congress of New Urbanism, was selected as the site Southern Living's Idea House in 2005 and was honored as the 2004 Community of the Year by the Greater Atlanta Home Builders Association.

The property boasts green building features that were highlighted in the Idea House include pervious pavement parking areas, a graywater irrigation system, tankless water heaters and water efficient landscaping. Glenwood Park is a community that stands as a showcase for the powerful environmental construction technology and gorgeous design construction.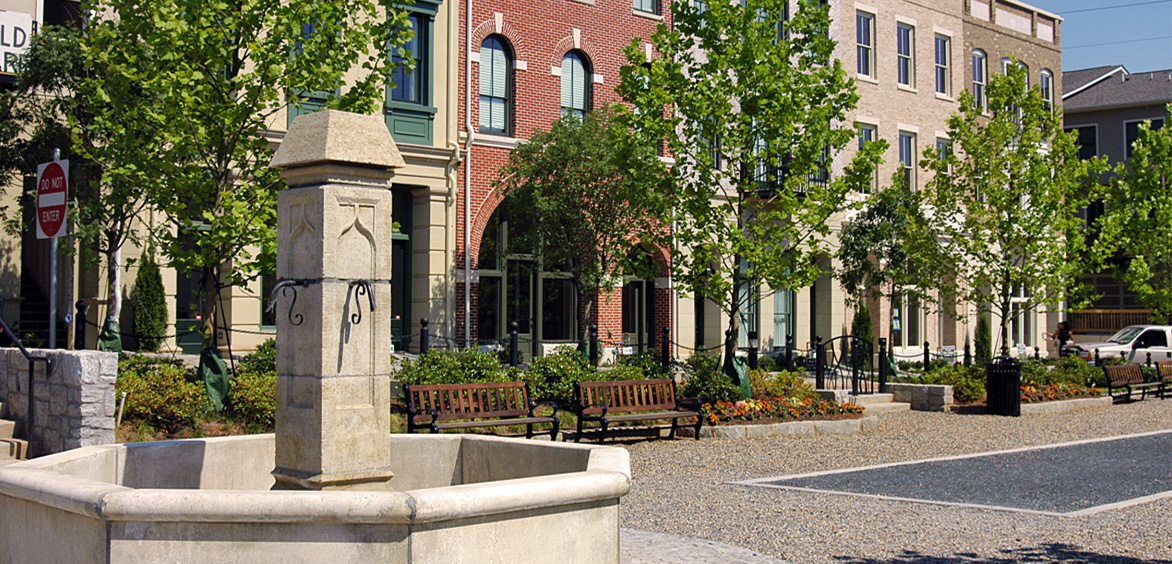 All information is believed to be accurate but is not warranted.